HOUSEBOAT 2002: Don't Try This At Home

13th ANNUAL BULL SHOALS LAKE HOUSEBOAT TRIP!!!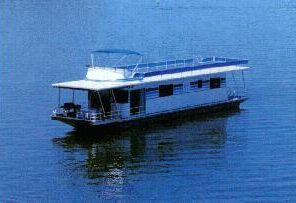 Once again ... another great trip. Twenty-five people enjoyed all that Bull Shoals Lake and $5000 can offer!
GO BACK TO TOP OF PAGE

Send email to:
LarryG

Last Update: 22 AUG 2005
Thanks for stopping by

!