NON-HOUSEBOAT 2006

17th ANNUAL BULL SHOALS LAKE HOUSEBOAT [NOT] TRIP!!!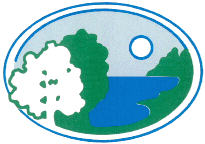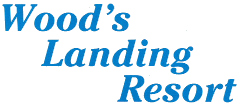 WOW ... 17 adults and 14 kids!
Won't be long before they outnumber us, outgrow us and outeat us!
But it will be a ride to see it all unfold every year!
GO BACK TO TOP OF PAGE

Send email to:
LarryG

Last Update: 22 AUG 2006
Thanks for stopping by

!