Welcome to http://www.larryg.com/WaterWorld/
The NON-HOUSEBOAT 2009 PICS ARE HERE!&nbsp&nbsp

&nbsp&nbsp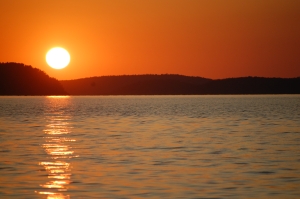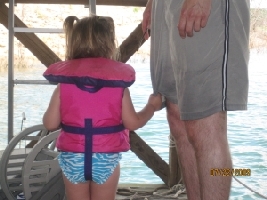 Life Begins In, On and Under the Water

Hello ... my name is Lawrence ... or Larry for some of you! As you can see from the following HOT BUTTONS ... Water Sports are a Great Interest of mine. Feel free to explore each one. Most include a few pictures of the water sports I enjoy most ... which is quite a few. And if they do not come with pictures ... they soon will.
This page also serves as a Bulletin Board for a group of folks who enjoy an annual House Boat Trip to the Beautiful Shores and crystal clear water of Bull Shoals Lake on the Missouri/Arkansas state line.

Send email to:
LarryG

Last Update: 22 AUG 2007
Thanks for stopping by

!