NON-HOUSEBOAT 2005

16th ANNUAL BULL SHOALS LAKE HOUSEBOAT [NOT] TRIP!!!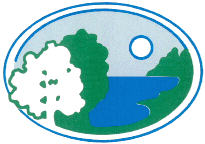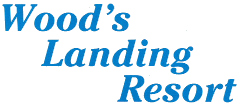 Well it was inevitable ... we all grew up and many have kids so we are doing the resort thing now.
But it was still GREAT FUN!
With 16 adults and 9 kids, we did a good job of taking the place over.
GO BACK TO TOP OF PAGE

Send email to:
LarryG

Last Update: 22 AUG 2005
Thanks for stopping by

!